Mitzvah Day is an annual event focused on individuals giving up their time to make a difference in their community. It is the largest faith-led day for social action in the UK, with over 40,000 people coming together to make a difference in their local communities. 
Mitzvah Day took place this year during a global pandemic which meant restrictions on movement and gatherings. Additionally, there has been a huge increase in need for the services that Mitzvah Day and their community and charity partners provide. As a result, Mitzvah Day became a Month of Mitzvahs. November 2020 was the first Month of Mitzvahs and what a month it was! 
Our strategy for Mitzvah Day 2020 focused on highlighting their charity partners, sharing their projects throughout November and posting organic content, including from VIPs.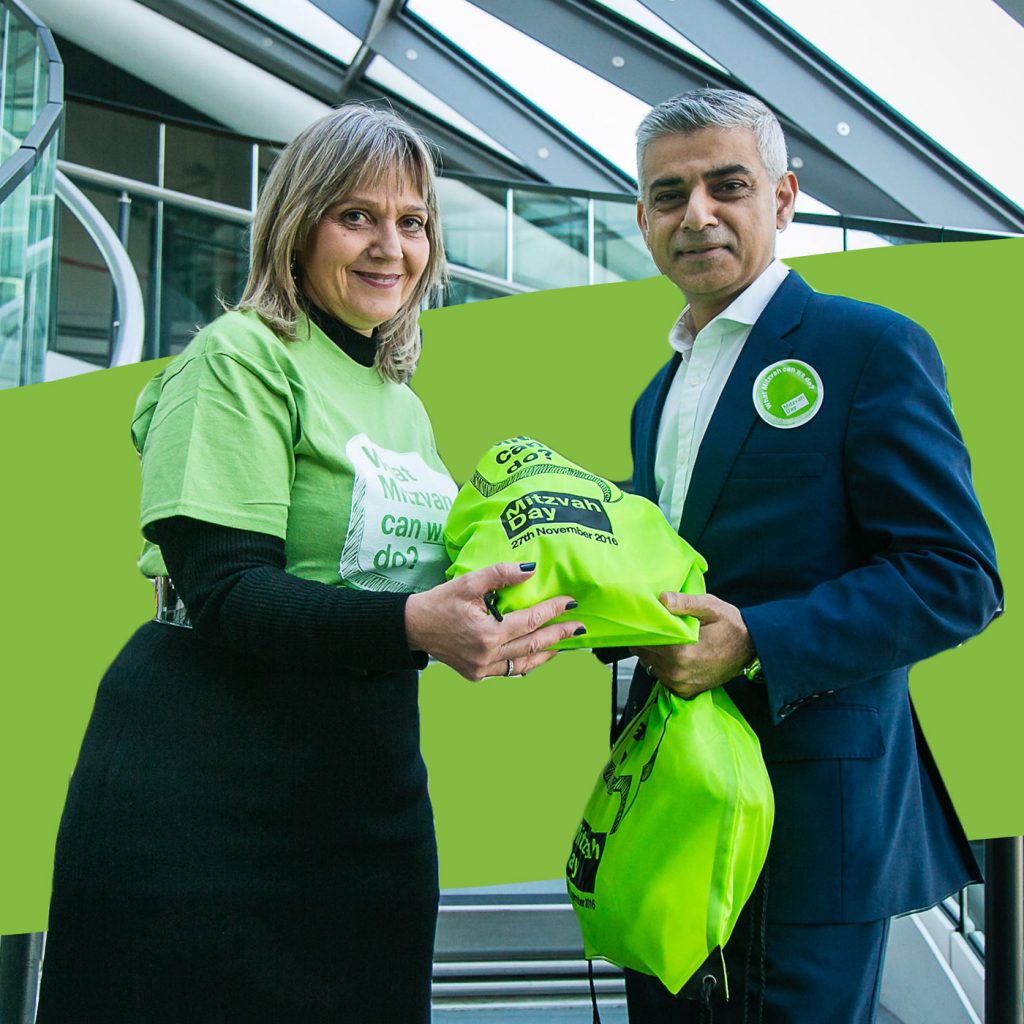 Despite the pandemic, Mitzvah Day's social media content reach 4 times as many people as the previous year. 
Facebook impressions saw a 46.5% increase, while the average reach bumped up 46.7%.
We saw the most impressive improvement on Mitzvah Day's Twitter. During Mitzvah Day, there was a 377% increase in impressions compared to in 2019. Their Twitter profile visits also doubled.
Part of our work with Mitzvah Day included launching their Instagram page, which went live on 26th October 2020 ahead of Mitzvah Day on November 15th. During this short window, the Instagram profile gained almost 300 followers with over 11,200 impressions on posts. 
The average engagement rate for charities on social media usually has an average of 2-5%. Throughout our time working on the Mizvah Day Instagram account, their average engagement rate per post was 16.4%. This exceptional level of engagement allowed us to increase awareness of Mitzvah Day within a brief window of time.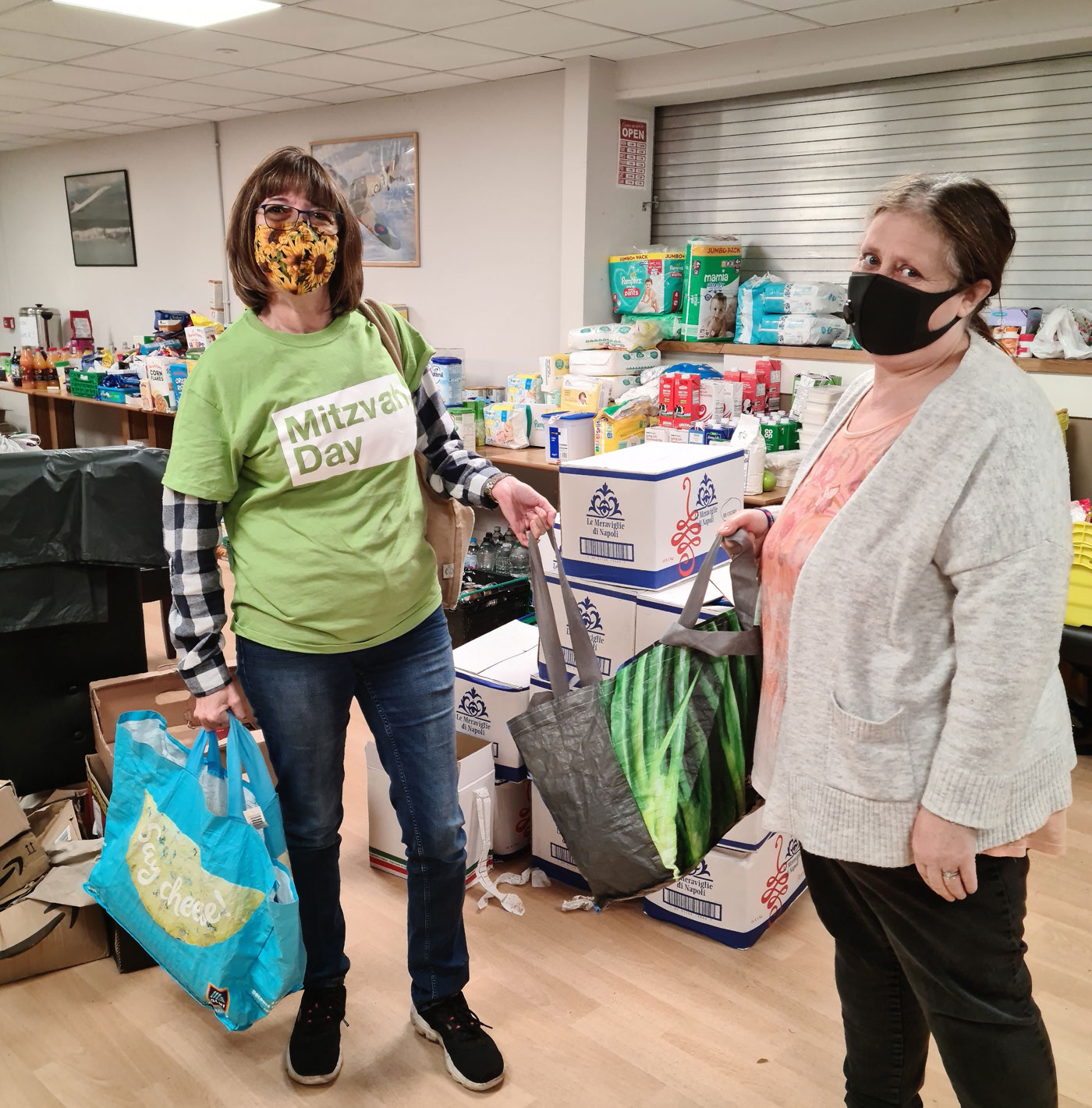 In 2019, Mitzvah Day was only using Twitter and Facebook, with total impressions of just under 20k on the event day. While working with 8original for Mitzvah Day 2020, this number of impressions rose to over triple that amount.
Our strategy shows that improving the quality of social media content within a short time frame can improve engagement, raise brand awareness and drive traffic to a charity project. It also showcases the potential of Instagram to make a real difference for charities, who can achieve exceptionally high engagement above the industry average.