get your content in front of the right audience
8original specialises in content creation and social media management. We get your content viewed by the right people in the right platforms.
Founded in 2018 off the back of frustration with how companies lack social media expertise, 8original has humble beginnings and bold aspirations.
We are a small social media agency which provides bespoke social media content, management of your platforms, strategy building, story-telling and paid advertising. 8original integrates with your current set up to create the best content in tandem with your existing team.​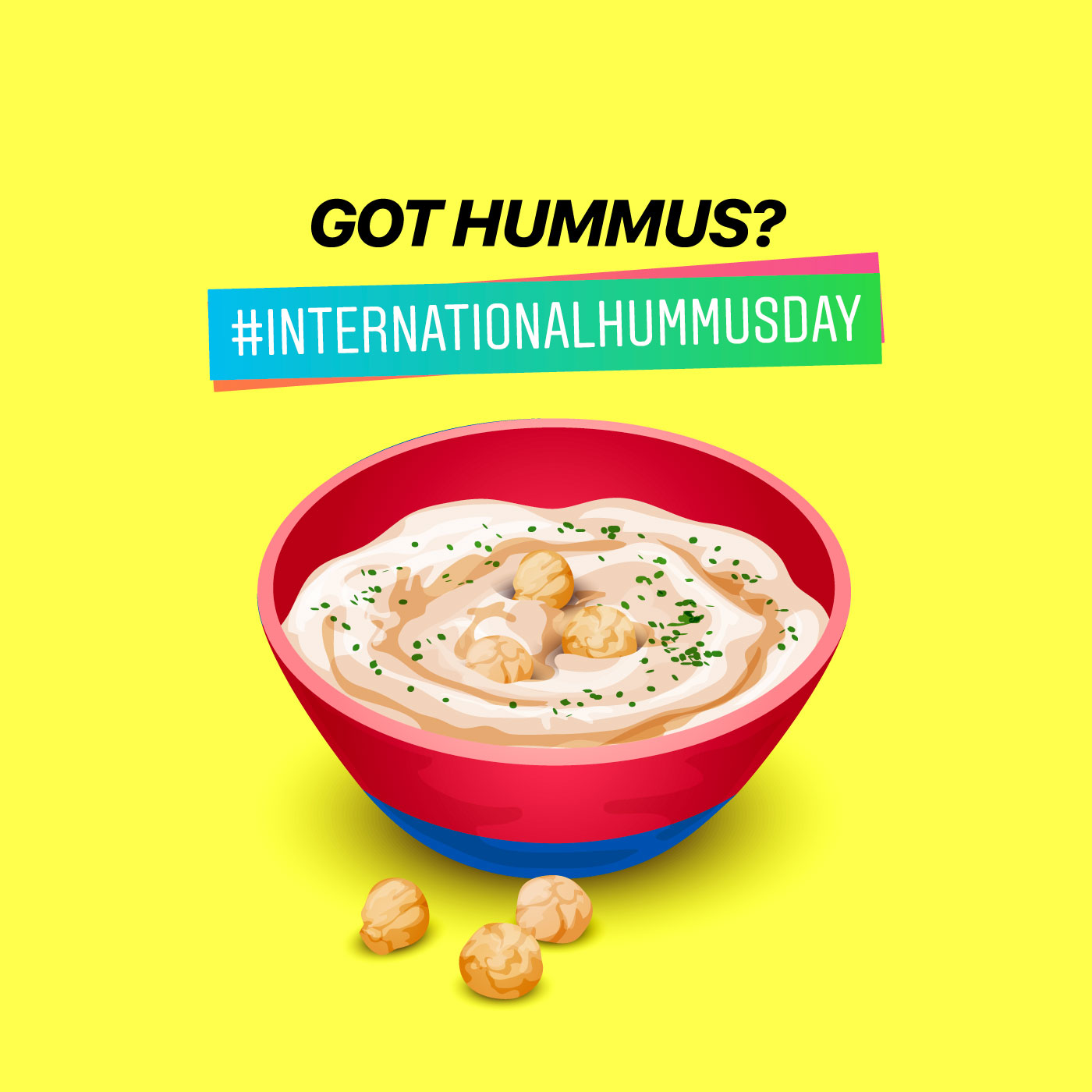 We have found the most creative ways to tell your customer what your company does. And we can prove it…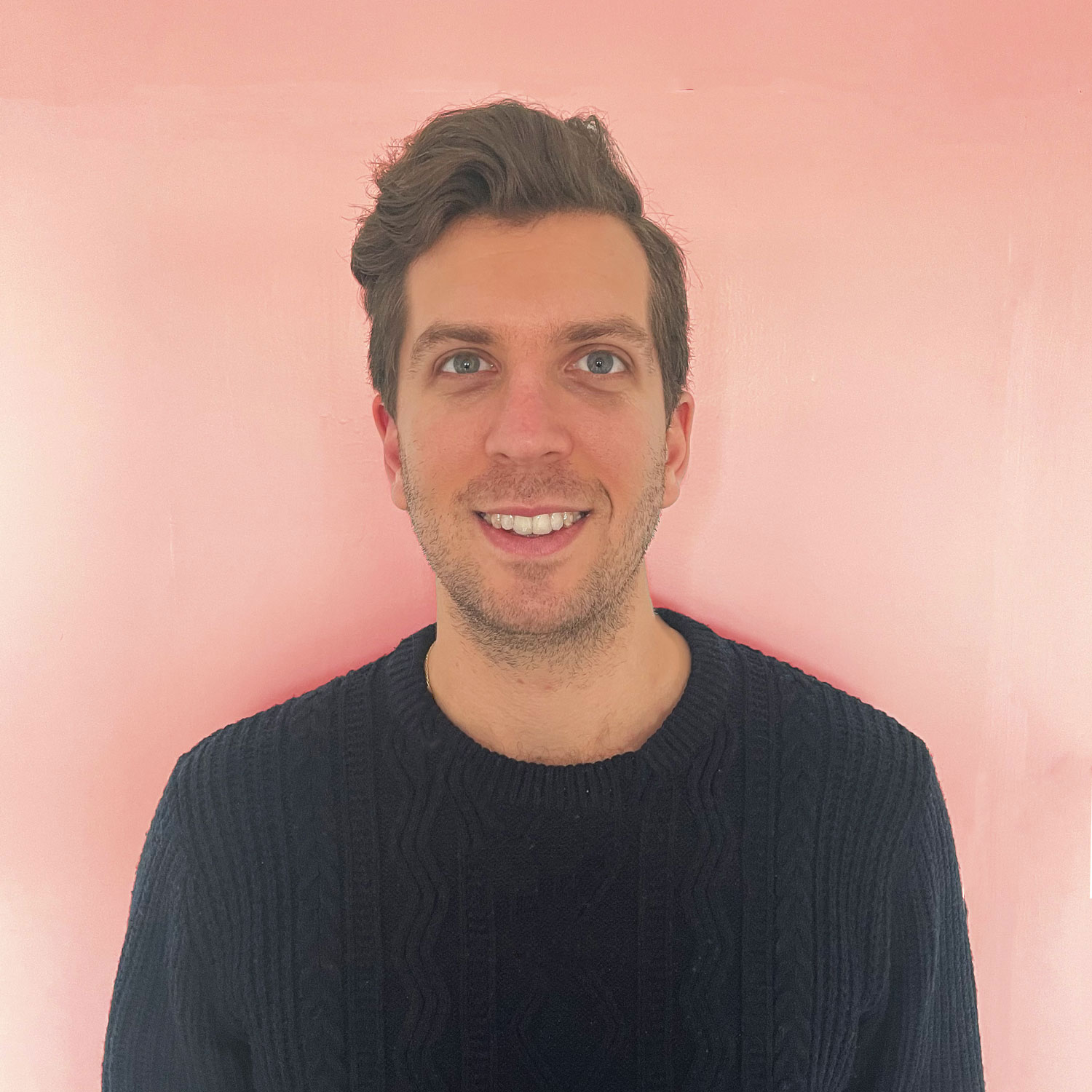 Nowadays, what you sell is almost as important as how you sell it. 
➡️ SOCIAL MEDIA & CONTENT EXECUTIVE ⬅️
8original ltd.
Work.life 13 Hawley Crescent
London NW1 8NP
hello@8original.com SOCIALS: @8original