feel your brand as it comes to life
8original specialises in social media management, content creation and relatable content. We are all about high level strategy, originally crafted content and well-presented social media that will get your ideal user to take action.
Founded in 2018 off the back of frustration with how companies lack social media expertise, 8original has humble beginnings and bold aspirations.
We are a small social media agency which provides bespoke social media content, management of your platforms, strategy building, story-telling and paid advertising. 8original integrates with your current set up to create the best content in tandem with your existing team.​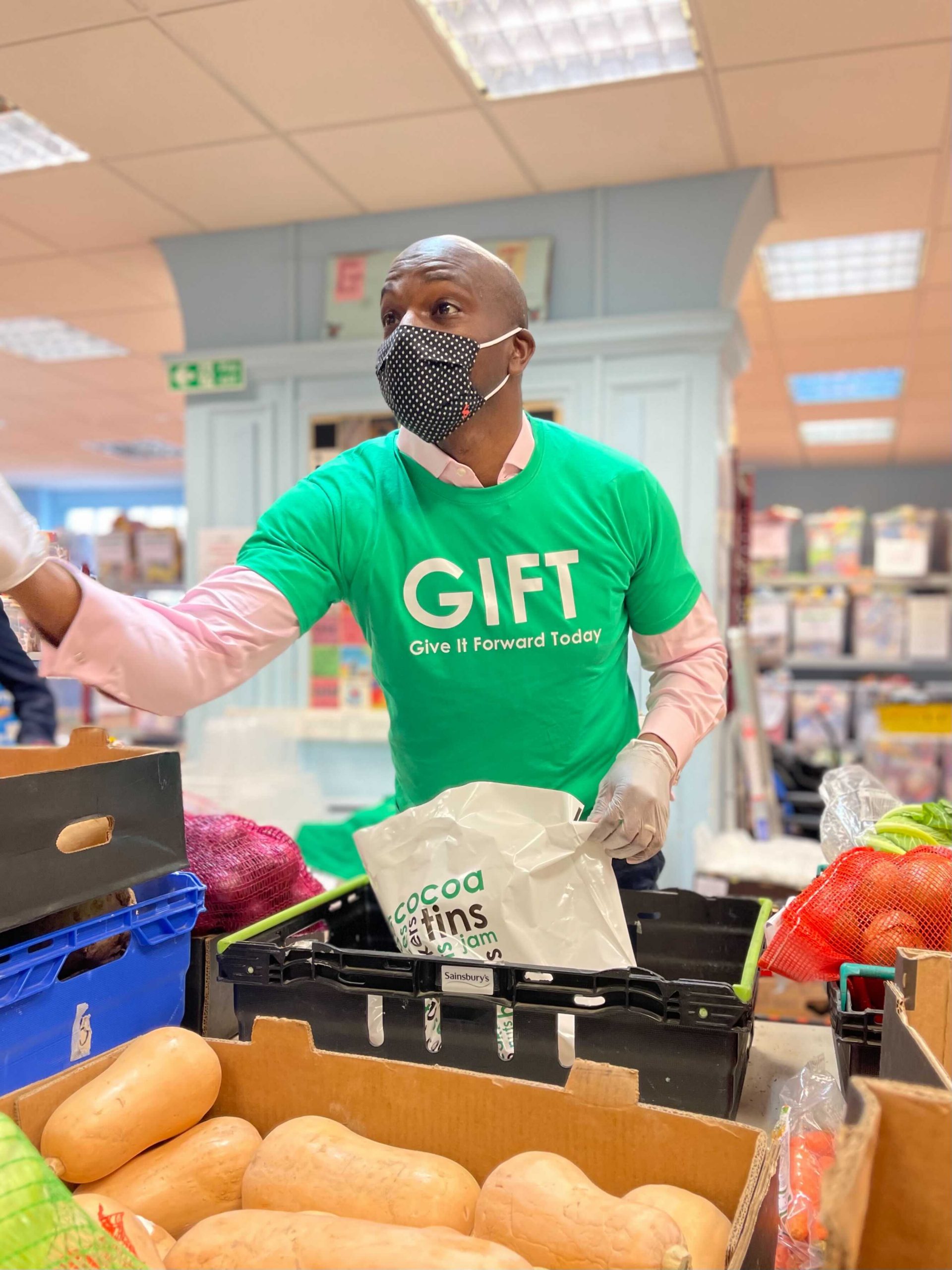 We have found the most creative ways to tell your customer what your company does. And we can prove it…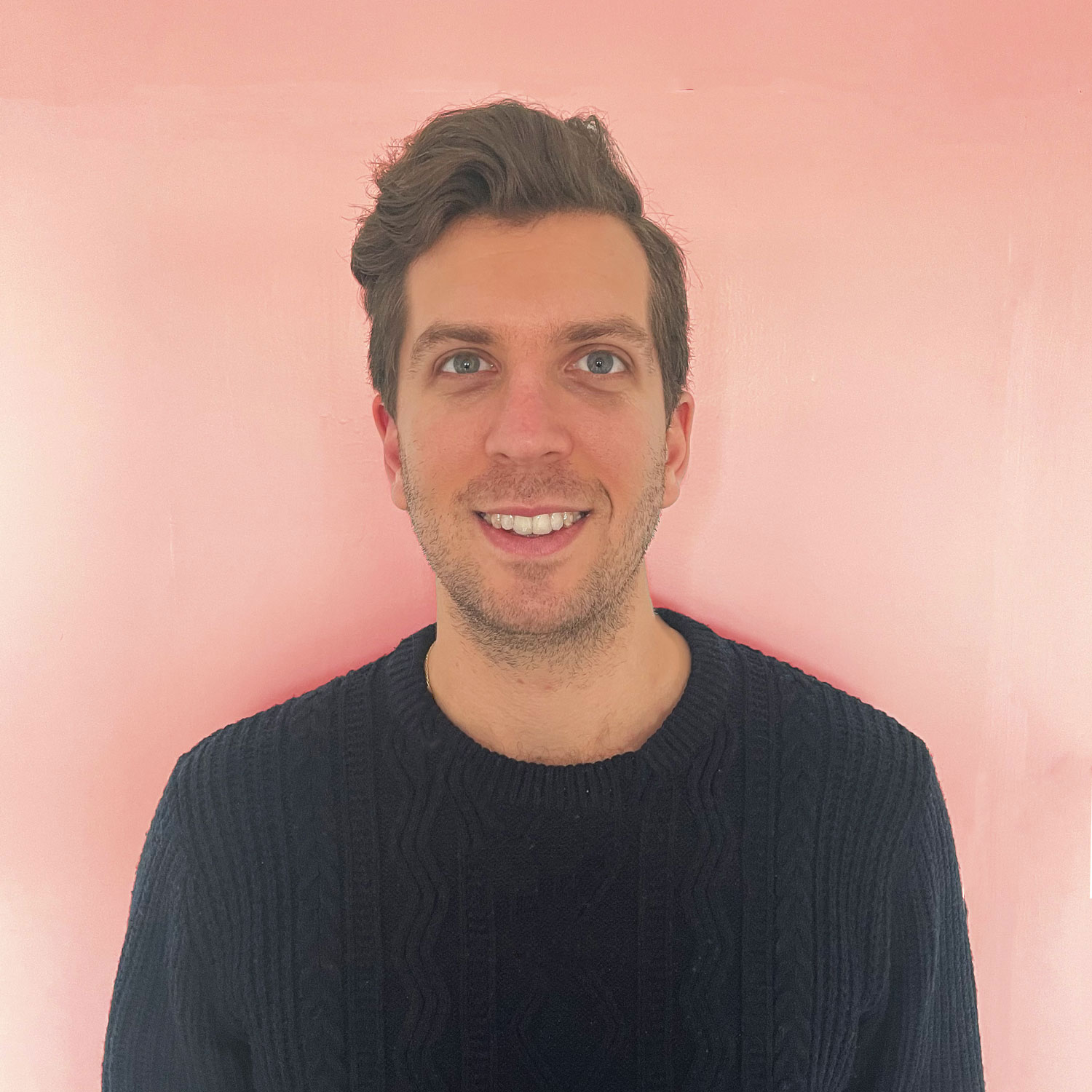 Nowadays, what you sell is almost as important as how you sell it. 
➡️ CONTENT CREATION INTERNS ⬅️
Find out how you can get in touch.