The Jewish News is the UK's biggest Jewish newspaper, and we are proud to be working with them to increase their social media presence. 
Our role is to improve engagement on their social media channels, boost readership and online traffic as well as to create engaging graphics for their feed. An additional element of our role is to leverage their community relationships into social media collaborations to compliment the news stories. 
We are sharing our strategy behind our work with Jewish News and how impactful social content can help drive engagement for media organisations. 
We worked to increase their following and engagement on each platform.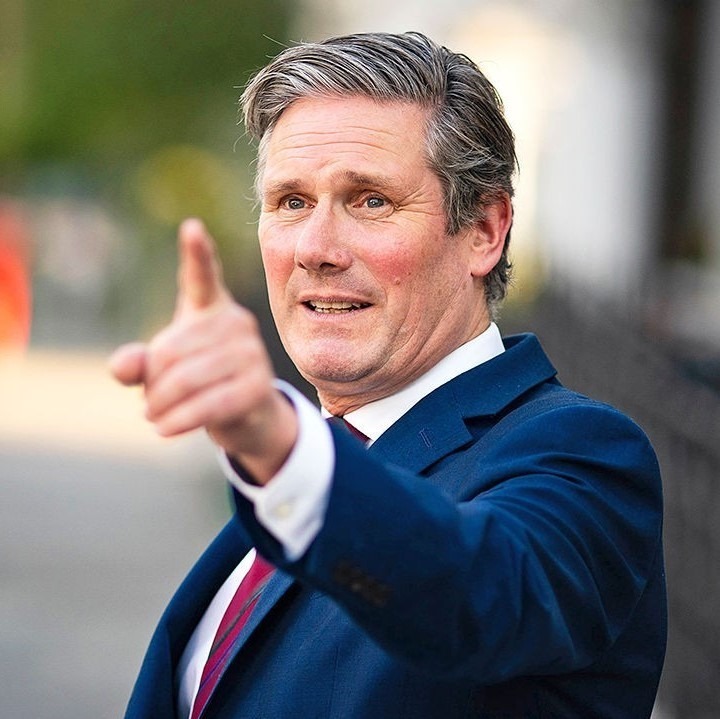 Within 6 months of working with 8original, the Jewish News Instagram page saw a 3x+ increase in followers compared with the previous 5 months.
While the follower increase is impressive, it is only worthwhile if the engagement rose with it. Spoiler alert: it did.
More people than ever saw and engaged with The Jewish News' content on Instagram. Impressions rose 3x+, average likes per post more than tripled and the engagement rate doubled.
All of the engagement led to an almost triple increase in profile views and subsequently an increase in website clicks.
Our strategy for Instagram was to select the most engaging stories for the audience from the Jewish News website, present them in the most impactful way and post consistent high quality content. 
For Twitter, engagement improved across the board with retweets seeing a nice increase while impressions per tweet went up by almost a third. We increased Jewish News's Twitter following with improved engagement bringing in just under 5m impressions.
Their LinkedIn profile improved overall more than double the amount of impressions and a significant increase in clicks. This helped helped to drive engagement figures.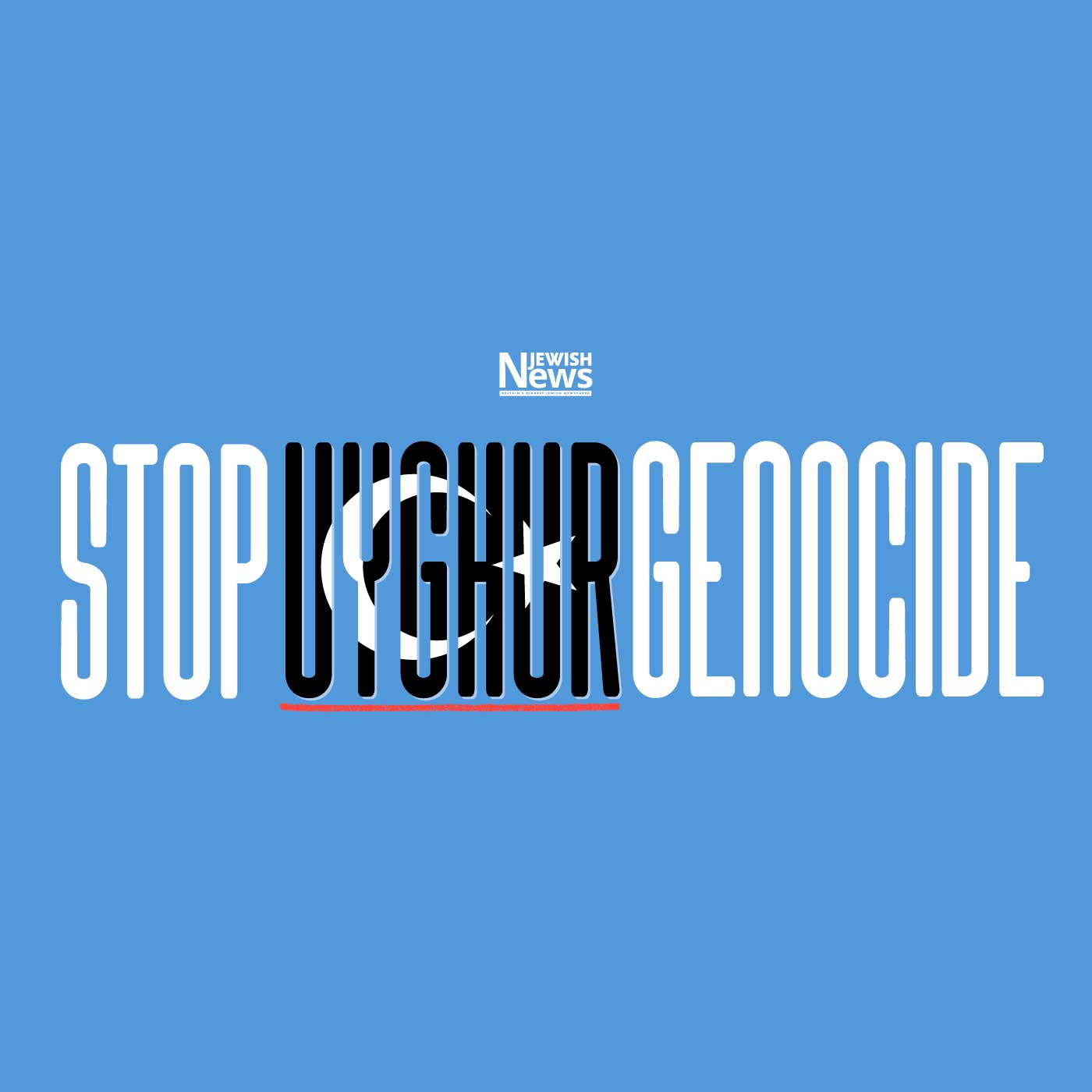 Our social media strategy helped our client improve the average listeners for 'The Jewish News Podcast'. Over 6 months, the average listens per episode almost tripled.
By targeting specific content for each platform's audience, we were able to drive up Jewish News' engagement across the board to drive traffic to their website and improve their readership numbers.
For media outlets to stand out amongst the crowd on social media, it's all about creating impactful content that produces a reaction from the audience.